Home Page
---
I am a Professor of Computer Science at Amherst College, and I am currently chair of the Department of Computer Science.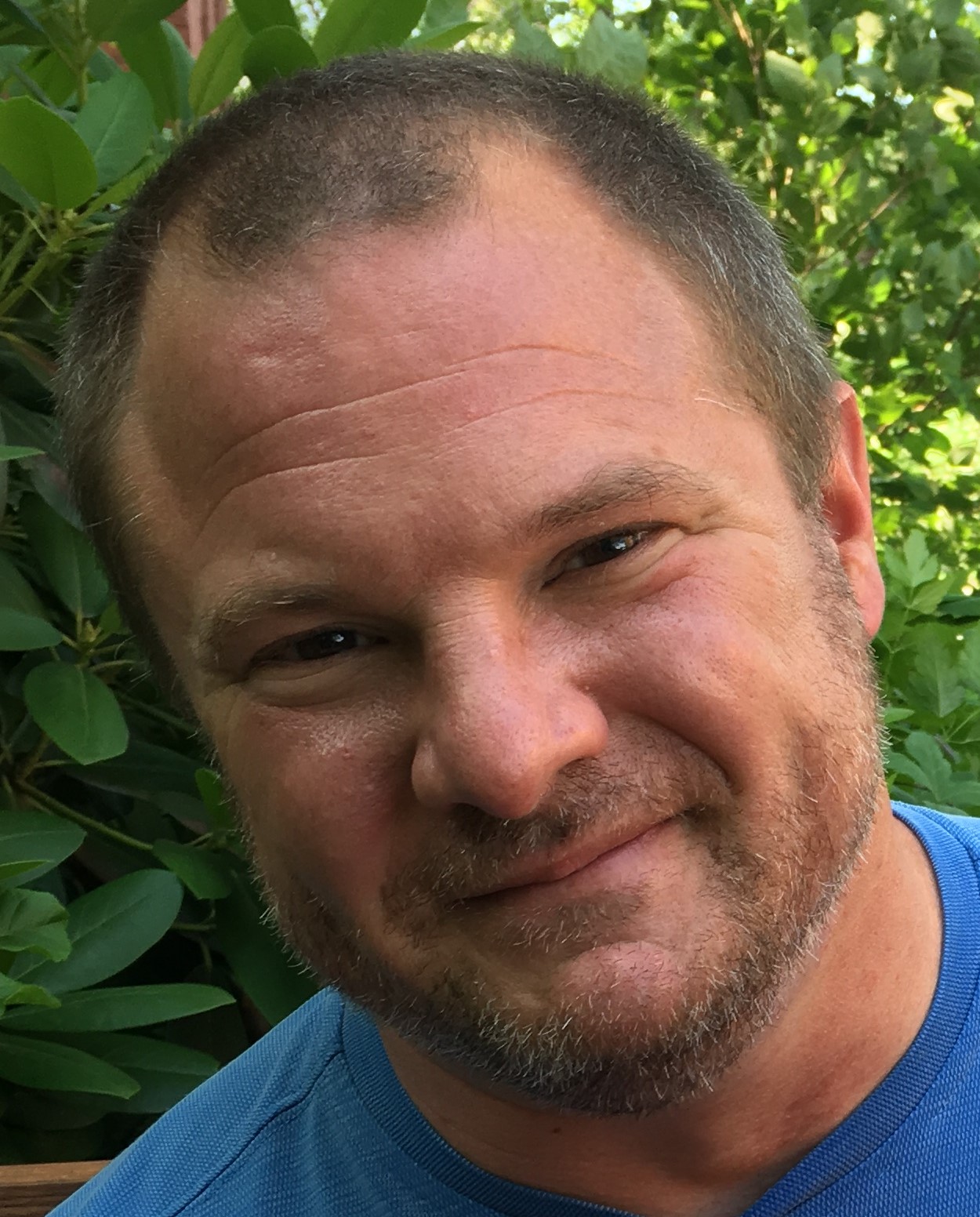 ---
Teaching:
For the Fall 2019 semester, I will be teaching:

[Full course listing, past and present]
---
Advising:
If you would like to meet with me for advising, office hours, possible thesis topics, or for any other reason, please schedule a time:
You are also welcome to roll the dice and stop by my office to see if I'm available.
Letters of recommendation: If you want to ask me for a letter of recommendation, please read this document describing how to approach the process before you ask.
---
Research:
I perform experimental systems research, primarily in the area of OS- and runtime-level memory systems. I'm interested in understanding the ways in which a program can use memory, and how a system can find and then respond to patterns of memory use. Below are links to current projects, past projects, papers, etc.
---
Contact information:
---
Scott F. Kaplan